Reading Motorcycle Club
Founded 1911 • Incorporated 1914 • AMA #4
Over 100 Years of "Something Doing All The Time..."

Reading Motorcycle Club, Inc.
208 Jefferson Street
P.O. Box 396
Oley, PA 19547
Phone: (610) 987-6422
Email Contacts
Welcome to the Reading Motorcycle Club!
Located in scenic Oley, Pennsylvania, we are one of the oldest motorcycle clubs in the United States. Our current membership is over 1,300 members making us one of the largest clubs in existence.
As an AMA charter club our mission is to promote the sport of motorcycling. We host a variety of events throughout the year including drag racing, poker runs, POW/MIA runs, and various charity fund raisers. Most of our events are open to the general public and everyone is welcome to attend.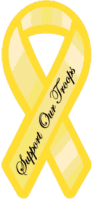 ---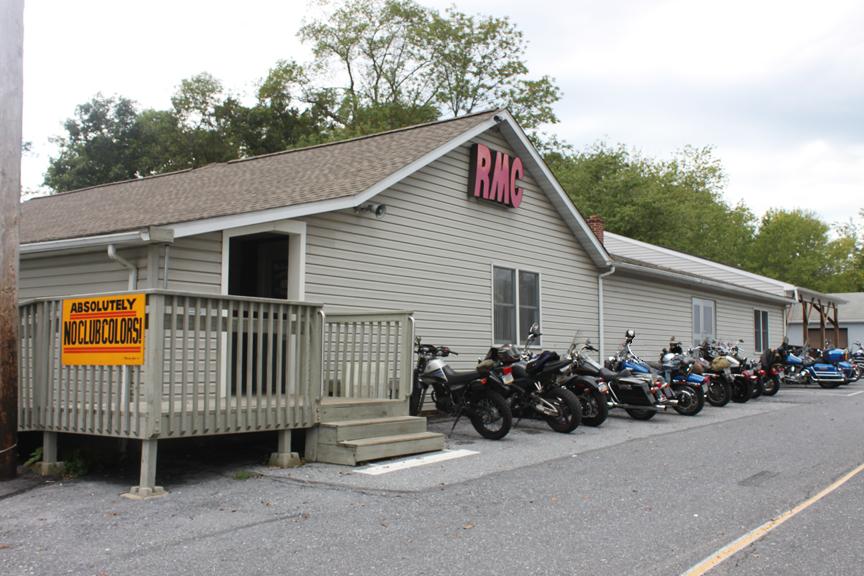 Fallen Brother
Scott Ream Sr. passed away on October 10th. Click on the link below for the full obit.
---
IMPORTANT CLUB UPDATES
If you have not renewed your membership yet you can still do so by coming to the club on Wednesday's from 6-8pm. Or send a self addressed stamped envelope to the club with your membership card and a check for $25. Please renew ASAP as your window of opportunity is shrinking and once you're out you're out.
Reading Motorcycle Club
208 Jefferson Street
P.O. Box 396
Oley, PA 19547
---
75th Anniversary Picture
Below are links to a picture taken at the clubs 75th Anniversary in 1989. One picture is just the picture and the other has names linked to each guy. See how many you can guess before you open the one with the names.
You will need Adobe Reader to open them.
---
NOTICE
A list of all of our Fallen Brothers has been posted. There's a link to this new page on Our Fallen Brothers page at the bottom in blue. Please check it out and if there's any spelling corrections, someone that's been missed or if you'd like to add a picture of someone please send an email with the information to...
webmaster@readingmc.com
---
Our Road Captain put together information regarding blocking during a Club Run, Frosted Nutt run or any motorcycle run made specifically by the Reading Motorcycle Club.
---
Click Here to Join or Renew your AMA Membership
---
Website Fix
If the RMC website has words on top of each other or things are out of place click the link below and follow the directions to fix it.
If you're using EDGE in Windows 10 then click on the "...' in the upper right corner and select "Open with Internet Explorer". Then the instructions above need to be applied.


For comments, additions, suggestions, event flyers & pictures, contact the Webmaster .
Club House Hours
Wednesday - 5pm til ?Thursday - 5pm til ?
Friday - 5pm til 2am
Saturday - 12pm til 2am
Sunday - 12pm til 10pm