Reading Motorcycle Club
Founded 1911 • Incorporated 1914 • AMA #4
Over 100 Years of "Something Doing All The Time..."

Reading Motorcycle Club, Inc.
208 Jefferson Street
P.O. Box 396
Oley, PA 19547
Phone: (610) 987-6422
Email Contacts
Welcome to the Reading Motorcycle Club!
Located in scenic Oley, Pennsylvania, we are one of the oldest motorcycle clubs in the United States. Our current membership is over 1,300 members making us one of the largest clubs in existence.
As an AMA charter club our mission is to promote the sport of motorcycling. We host a variety of events throughout the year including drag racing, poker runs, POW/MIA runs, and various charity fund raisers. Most of our events are open to the general public and everyone is welcome to attend.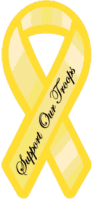 ---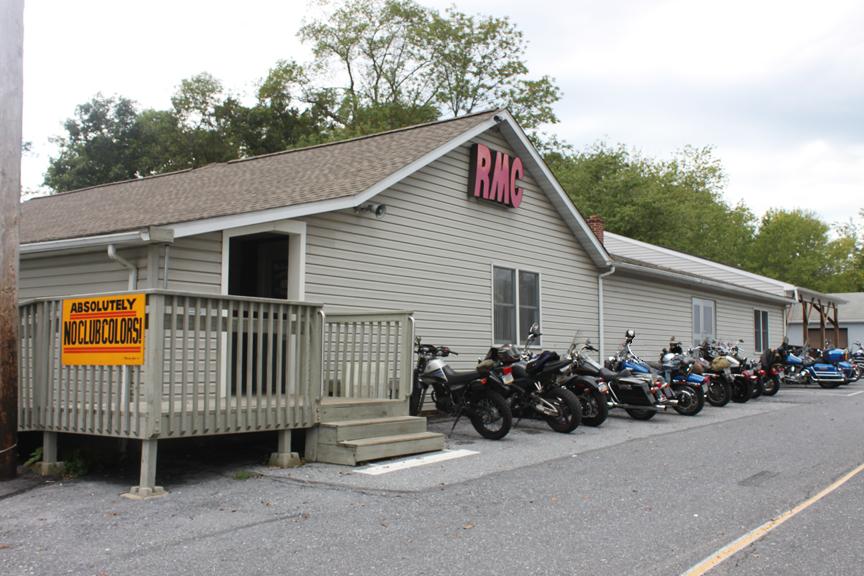 Celebration of Life Party
Reefer Tom wanted his RMC Brothers to remember him with a party. So Reefer pre-arranged for one to be thrown. On June 30th there will be a party at the club for Tom. It starts at noon and each member can bring 1 guest. There will be food and beverages. There will also be a service for Tom starting at 2:30.
Don't forget to bring your best Reefer Tom stories.
---
Anniversary Bash Update
Most of the bands have been posted for this years Anniversary Bash. Click in the link below to check them out.
And this year parking is available right across the street from the club and it's $5.00 per vehicle.
---
Our Road Captain put together information regarding blocking during a Club Run, Frosted Nutt run or any motorcycle run made by the club.
---
Click Here to Join or Renew your AMA Membership
---
Website Fix
If the RMC website has words on top of each other or things are out of place click the link below and follow the directions to fix it.
If you're using EDGE in Windows 10 then click on the "...' in the upper right corner and select "Open with Internet Explorer". Then the instructions above need to be applied.


For comments, additions, suggestions, event flyers & pictures, contact the Webmaster .
Club House Hours
Wednesday - 5pm til ?
Friday - 5pm til 2am
Saturday - 12pm til 2am
Sunday - 12pm til 10pm