Reading Motorcycle Club
Founded 1911 • Incorporated 1914 • AMA #4
Over 100 Years of "Something Doing All The Time..."

Reading Motorcycle Club, Inc.
208 Jefferson Street
P.O. Box 396
Oley, PA 19547
Phone: (610) 987-6422
Fax: (610) 987-3120
Welcome to the Reading Motorcycle Club!
Located in scenic Oley, Pennsylvania, we are one of the oldest motorcycle clubs in the United States. Our current membership is over 1,300 members making us one of the largest clubs in existence.
As an AMA charter club our mission is to promote the sport of motorcycling. We host a variety of events throughout the year including drag racing, poker runs, POW/MIA runs, and various charity fund raisers. Most of our events are open to the general public and everyone is welcome to attend.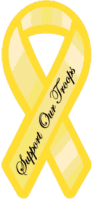 ---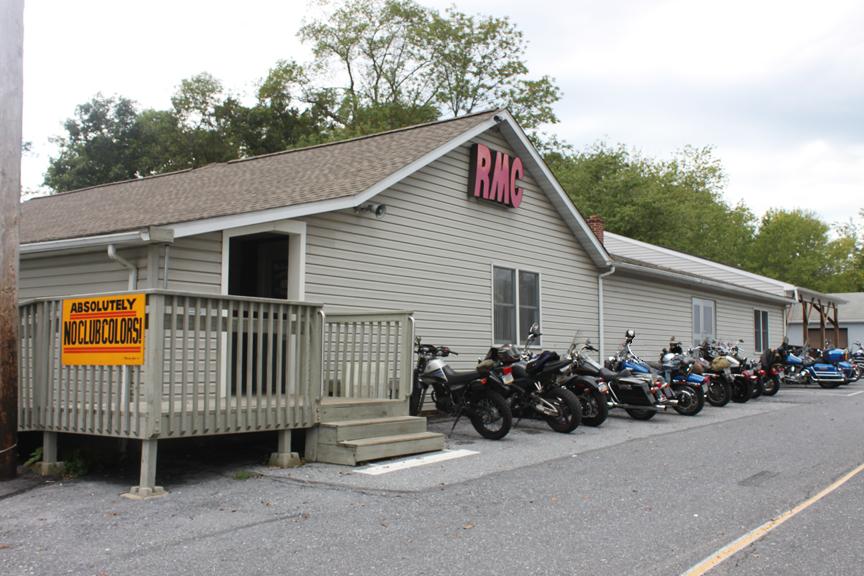 It's Membership Renewal Time
Come to the club to renew your membership. Also keychain key fobs can be purchased for $8 each. And RMC Tin Garage Signs are now available.
---
RMC Cruisers
Cruise's are being planned for 2015.
---
Fast Lane Biker NJ Magazine Article about 99th Anniversary Bash
---
Click on the Links Below for Info About
Some 70's & 80's Pictures w/Names!
Pennsylvania Heritage Magazine Article
---
Internet Postings
We all know the internet is the place to go for information and socializing. But RMC does not want to be part of the internet socializing network. Keep what happens in the club house off the internet. If you need info about something going on at the club you can find it here or call the club for more assistance.

FACEBOOK SUCKS!!!
---
The Reading Motorcycle Club 100th Anniversary History Book is now available to be purchased.
Click here for more information
To purchase a book online click here
Click here to read reviews about the book
---
For memorial patches not in stock at the club please contact Clint Albright


For comments, additions, suggestions, event flyers & pictures, contact the Webmaster .
Club House Hours
Wednesday - 5pm til ?
Friday - 5pm til 2am
Saturday - 12pm til 2am
Sunday - 12pm til 10pm