Reading Motorcycle Club
Founded 1911 • Incorporated 1914 • AMA #4
Over 100 Years of "Something Doing All The Time..."

Reading Motorcycle Club, Inc.
208 Jefferson Street
P.O. Box 396
Oley, PA 19547
Phone: (610) 987-6422
Email Contacts
Welcome to the Reading Motorcycle Club!
Located in scenic Oley, Pennsylvania, we are one of the oldest motorcycle clubs in the United States. Our current membership is over 1,300 members making us one of the largest clubs in existence.
As an AMA charter club our mission is to promote the sport of motorcycling. We host a variety of events throughout the year including drag racing, poker runs, POW/MIA runs, and various charity fund raisers. Most of our events are open to the general public and everyone is welcome to attend.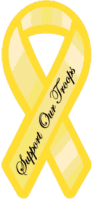 ---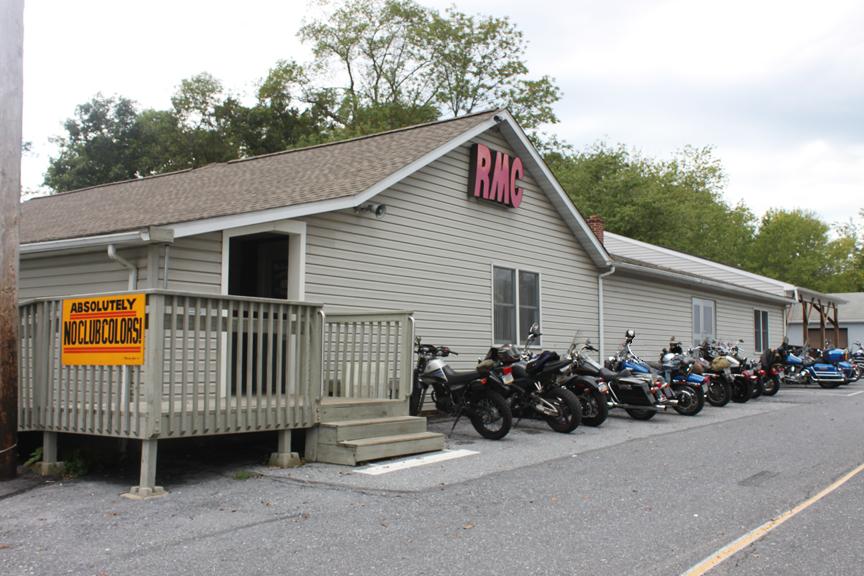 Membership Renewal Starts March 1st
100th Anniversary Party Article
Join the AMA or Renew your Membership
Sturgis Trip 2015
100th Anniversary DVD's
Stop in to the club to purchase your 100th anniversary DVD.
100th Anniversary T-Shirts
The men's 100th Anniversary shirts are in and almost all gone again. Come to the club to get them before you miss out. This will be your last chance to get one. If you live out of town call to make arrangements to have one shipped at your own expense. Shirts are $15 each and shipping will be $5.00 for each shirt.
RMC Flag Flown Overseas
The club received an email from one of our own deployed overseas.
100th Anniversary T-Shirt Poster
Website Fix
If the RMC website has words on top of each other or things are out of place click the link below and follow the directions to fix it.
RMC Tin Garage Signs are now available.


For comments, additions, suggestions, event flyers & pictures, contact the Webmaster .
Club House Hours
Wednesday - 5pm til ?
Friday - 5pm til 2am
Saturday - 11am til 2am
Sunday - 12pm til 10pm