Reading Motorcycle Club
Founded 1911 • Incorporated 1914 • AMA #4
Over 100 Years of "Something Doing All The Time..."

Reading Motorcycle Club, Inc.
208 Jefferson Street
P.O. Box 396
Oley, PA 19547
Phone: (610) 987-6422
Email Contacts
Welcome to the Reading Motorcycle Club!
Located in scenic Oley, Pennsylvania, we are one of the oldest motorcycle clubs in the United States. Our current membership is over 1,300 members making us one of the largest clubs in existence.
As an AMA charter club our mission is to promote the sport of motorcycling. We host a variety of events throughout the year including drag racing, poker runs, POW/MIA runs, and various charity fund raisers. Most of our events are open to the general public and everyone is welcome to attend.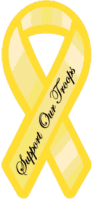 ---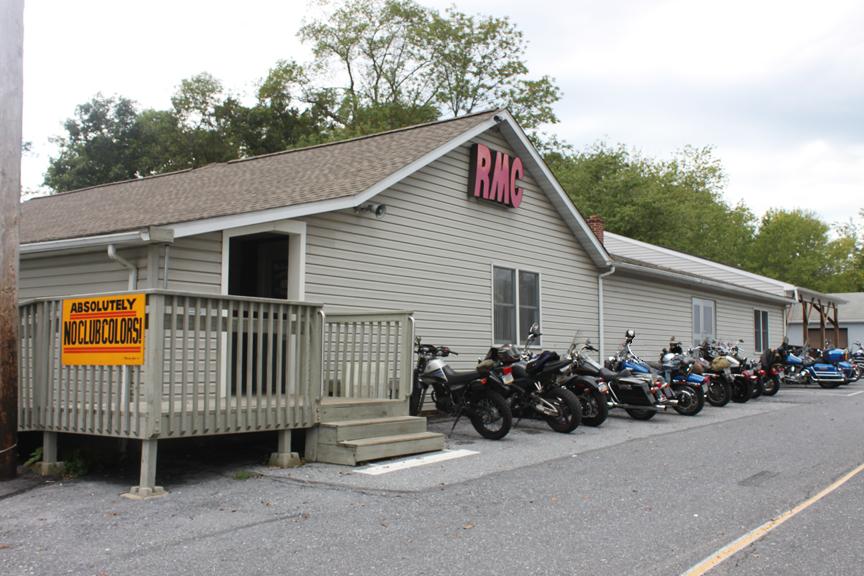 Friday Night Dinners at the Club !!!
Club member, Terry Schultz of Schultz's Catering cooks dinner on Friday nights at the club from 6pm to 9pm. He's created a new menu and also has specials. The specials are posted on the stand in the club back by the click bar. Stop by and grab a bite to eat, you won't be disappointed
---
Utah Concealed Firearm Permit Course
Recognized in 37 states this CFP is highly coveted as the one to have. The class went well and there's still interest by members that couldn't make it. So we'll look into having another class later in the year.
If you don't qualify for the Utah Permit you can still take the class and get the Florida permit instead.
---
Click Here to Join or Renew your AMA Membership
---
100th Anniversary T-Shirt Poster
Click here for to purchase a poster online
Also, the posters are being turned into drink coasters. Each set will have all 36 shirts that are on the poster & logo. They are laminated to protect them. The coasters are now available for $10 per set to members and the general public.
Click here to see the Coasters
---
Website Fix
If the RMC website has words on top of each other or things are out of place click the link below and follow the directions to fix it.


For comments, additions, suggestions, event flyers & pictures, contact the Webmaster .
Club House Hours
Wednesday - 5pm til ?
Friday - 5pm til 2am
Saturday - 12pm til 2am
Sunday - 12pm til 10pm